About this course:
Take this course to explore the creative vision within you. This course is designed to help you comprehend the concept behind the functions, tools, crucial techniques, and all of the editing features this mysterious software has to offer! Get along to benefit from the true potential that lies behind the tools that the application offers. Learn to create effortless & astounding image edits.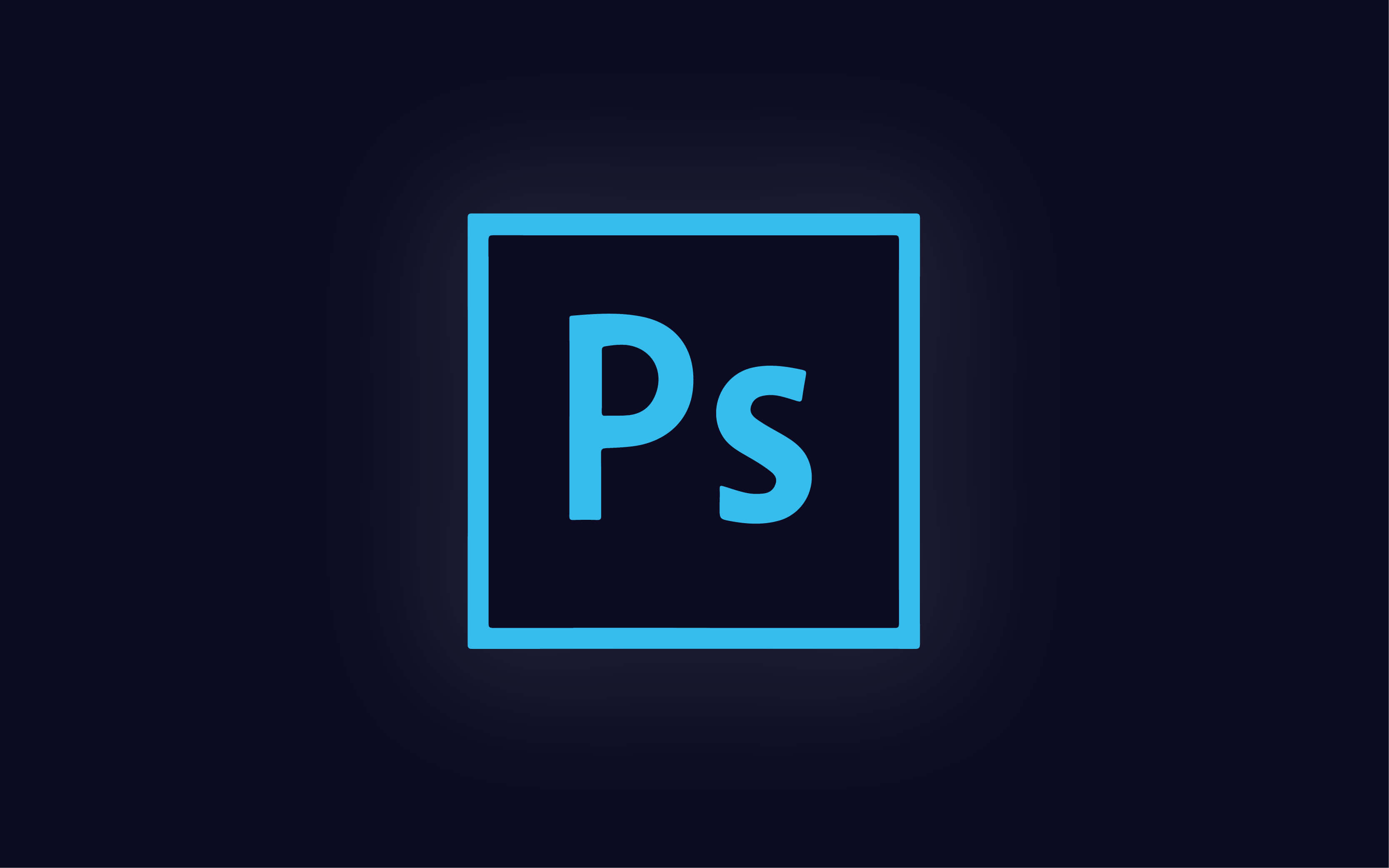 What you'll learn?
PHASE 1:
Overview of the tool
Introduction to Photoshop
Introduction to Interface
Introduction to tools, controls & work areas
PHASE 2:
Effective usage of the tools
Deep understanding of Photoshop workflow tools
Deep understanding of functions & features
Working with layers, layer styles & masks
Master retouching & color correcting techniques
Effects, Filters, Paths, Type etc.
Learn compositing & manipulation tools
PHASE 3:
Creation to output
Practical tasks associated with every master key tools & features.